Sell My House Quickly in Oxford
Sell My House Quickly found another interesting article about Oxford. House prices drop in Oxfordshire but annual growth remains strong.
House prices dropped slightly, by 0.1%, in Oxfordshire in April, new figures show.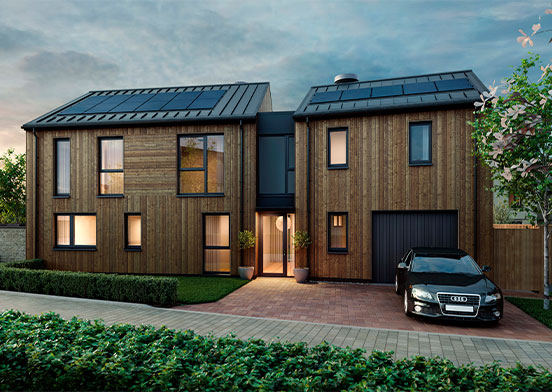 But the drop does not reverse the longer-term trend, which has seen property prices in the area achieve 6.8% annual growth.
The average Oxfordshire house price in April was £377,004, Land Registry figures show – a 0.1% decrease on March.
Over the month, the picture was better than that across the South East, where prices decreased 2.3%, and Oxfordshire outperformed the 1.9% drop for the UK as a whole.
Over the last year, the average sale price of property in Oxfordshire rose by £24,000 – putting the area 39th among the South East's 70 local authorities for annual growth.
The best annual growth in the region was in Hastings, where property prices increased on average by 14.6%, to £245,000. At the other end of the scale, properties in West Oxfordshire lost 3.2% of their value, giving an average price of £319,000.
Winners and Losers
Owners of terraced houses fared worst in Oxfordshire in April – they dropped 0.4% in price, to £318,600 on average. But over the last year, prices rose by 7.5%.
Among other types of property:
Detached: down 0.3% monthly; up 6.8% annually; £605,075 averageSemi-detached: up 0.2% monthly; up 7.3% annually; £392,422 averageFlats: down 0.2% monthly; up 4.5% annually; £220,135 average.
First steps on the property ladder
First-time buyers in Oxfordshire spent an average of £310,000 on their property – £20,000 more than a year ago, and £32,000 more than in April 2016.
By comparison, former owner-occupiers paid £426,000 on average in April – 37.3% more than first-time buyers.
We found this article about House prices drop in Oxfordshire but annual growth remains strong on Oxford Mail Council. Kindly click the link to read the full story.
At Sell My House Quickly Oxford, we pay fair prices for any property fast and quick so please feel free to Contact us here for more details.